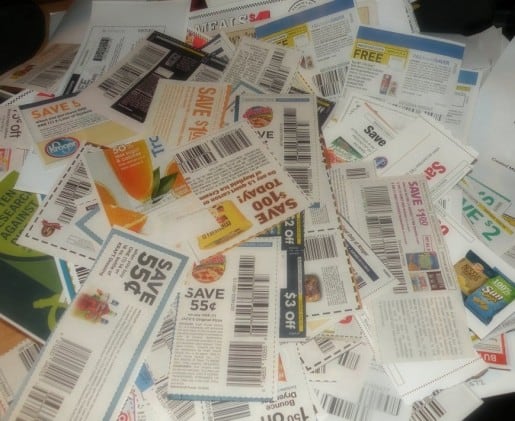 The following Everyday Savings Tip comes from, Ann:
I coupon with friends so we can share or split the deals.
---
This is always fun to do. Take your savings and have a girl's night out too – even better!
Do you have other ways you save everyday?
Share your tip in Everyday Savings and be entered to win $50 this week!
Read the other great Everyday Savings Tips here.