Keep Track of Savings and Spending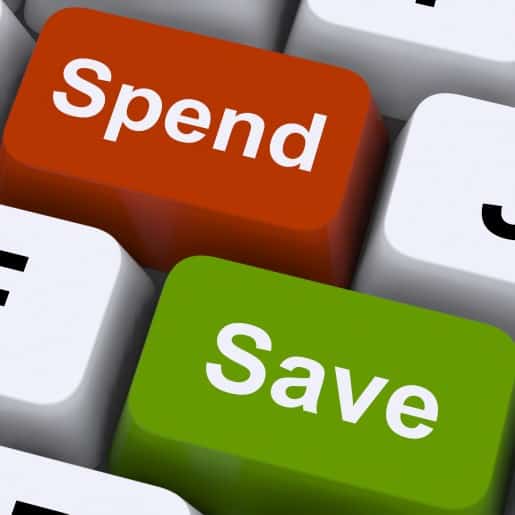 The new year is almost here!! We will be sharing many personal finance posts in the upcoming weeks too. I wanted to quickly remind you that we have several ways to track your grocery and coupon saving and spending here on the site.
This file was originally created back in 2009 and has been used by thousands of readers! It does all the calculations for you in excel. You can save your own copy to your hard drive or even use in google docs. You can read more on how this works in this post. You will want to download the Grocery Savings Chart.
My friend, Mitchell at Frugal Finders uses this spreadsheet and just shared he saved $17,000 last year – that's AMAZING!
If using excel isn't your thing, then this tool is just for you! Just sign up for a free account here and add your totals every single shopping trip. The system will automatically calculate your total % savings and keep track as the year progresses. You can read more on how this works in this post.
Current users of the tool have saved an average of 50% on their purchases – around $54,000 in total!
While both documents were created to track grocery savings, you can easily use this for retail or any other type of savings tracking and spending efforts you want as well!
If you use either the file or the tool here on the site,
leave us a comment and share how much you saved last year too!