Crafts to Make and Sell: Best Ways to Make Money with Crafts
Are you a crafter? Do you have tons of art and craft ideas on your to-do list? Hobby crafting can be enjoyable, but it is also expensive and time consuming! If you have found yourself making craft items only to have your friends immediately see your DIY craft projects and request one, keep reading to learn the best ways to make money with your art!
A solution that every crafter should consider is how to make money with crafts. People love local handmade items! You can easily take your crafts to make and sell for profit! While it's great to receive praise for something that you have created, it's even better to do something you enjoy and make crafts that make money!
Crafts to Make and Sell from Home
The first step to making money with your crafts is to figure out the investment you have put into them. You won't make any money selling your crafts for less than they cost to make so take the time to sit down and figure out just how much you have been spending on your hobby. Then add more to your pricing so you can get paid for your time as well. You should also find out what products are selling the best so you can decide what to make.
Craft Fair Ideas
Go in with a friend for a table at the local arts and craft fairs, farmers, markets, and other great high traffic locations. You two can sit and craft together while you wait for sales. Check local mom and pop shops to see if they would be willing to sell your crafts for a cut of the sale.
Ask friends and family to display your crafts at their yard sales over the summer. Create listings on the Facebook marketplace to sell locally too!
Craft Online
When people think of making money with their crafts Etsy is usually the first thing to come to mind. While Etsy is a great place to sell your crafts be sure to look at other great options like local facebook pages, and even Amazon.
If you find success selling on those channels, you could even set up your own online shop to show off your great crafts. Create a Facebook page right away to gain a following and it will be easier to direct them to your own online store to generate sales.
Craft Ideas to Sell
Are you good at photography and writing as well? Bloggers and websites are always looking for great crafts that they can feature on their sites and the best part is they are willing to pay. Selling content to websites is a great way to make money with your crafts.
Check out a few content sale groups on Facebook and get a feel for what others are doing then dive on in. If you have questions about doing this, please leave a comment and ask! I'm in a few of these groups and can share my experience as a buyer of those types of those DIY crafts that sell!
The main thing to remember when looking to make money from your crafts is it does take time to see a profit come from your crafts. It takes dedication to get past the planning phase and into sales, and selling crafts is not a reliable for of income. Think of it as one of many streams of income you should be building. Diversify your sales channels and then invest more time into the channels that are making you the most profit!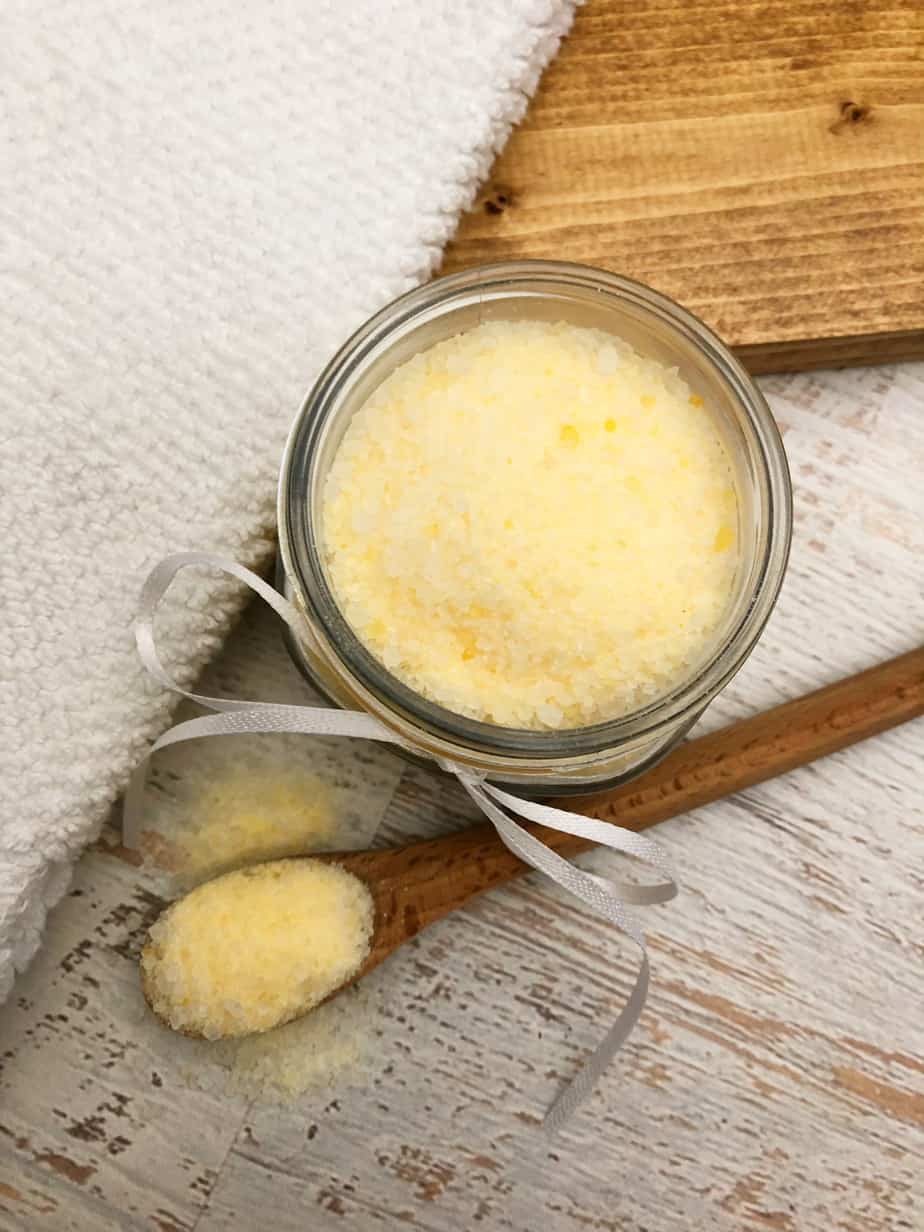 Popular Things to Make and Sell
There are so many trendy things that I KNOW would sell amazing for a local person. Some of these would do well online too. However, if you start somewhere, start locally and gain a following and business then re-invest that money to put into building your online store.
Here are a few items I have personally paid for from a home-preneuer, or I know people who sell these items and are always busy with their businesses! The sky is the limit with things to make and sell!
Wood Signs
Customized Ornaments
Customized Apparel
High-Resolution Photography
Personalized Drinkware
Custom Artwork
Paper Crafting
Custom Painted Furniture
Organic Homemade Cleaning Supplies
Personal Care Items

Be sure to save this post on Pinterest for later!
Disclosure: This post contains a link to an affiliate and support this site. See my Disclaimer Policy for additional information.