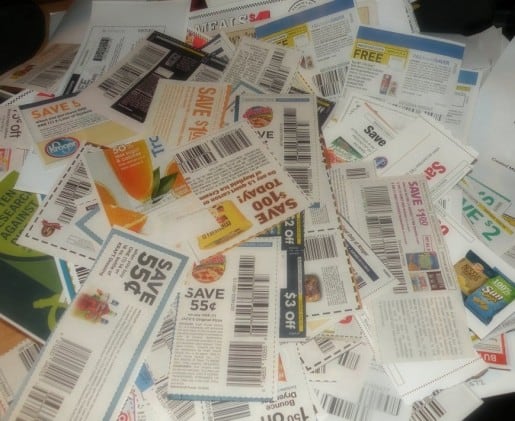 The following Everyday Savings Tip comes from, Mary:
With two girls and one more on the way saving has become a huge part of my lifestyle. My strategy is to stock up on coupons of the items I normally use and need.
I pick of the weekly circular paper of the stores where I normally shop. If I don't have the weekly circular I look it up online.
I see which store has the best deal for the item.
I try my best hold to onto the coupon until I see a great deal.
Then I combine my manufacturer coupon with a store coupon and it helps me save double.
And even better, sometimes the items I like are on clearance! I'm able to use the same strategy and get the item for nearly nothing.
---
What other stockpiling tips do you have?
Share your tip in Everyday Savings and be entered to win $50 this week!
Read the other great Everyday Savings Tips here.