High Sierra Tank Messenger Bag, $24.43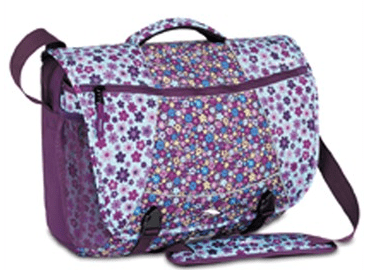 Right now, Rocky Mountain Trail has a great deal on the High Sierra Tank Messenger Bag for only $24.43 in the clearance section.  I love the colors of this one and it is a really good quality bag for back to school.
You can get a FREE $10 Promotional Gift Card with a $50 or more purchase.  Also, you can get FREE shipping with a $35 purchase, too!
Disclaimer: This post contains a link to an affiliate. See my Disclaimer Policy for additional information.