CopyCat Chick-Fil-A Banana Pudding Milkshakes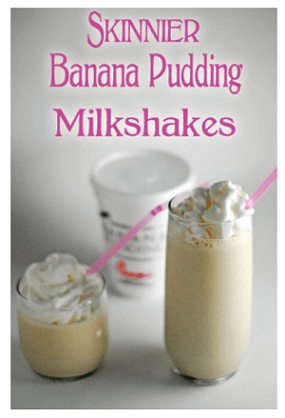 The following is a post from Tiffany at Eat at Home:
This one is going to save you calories and money!
Chick-Fil-A has introduced the Banana Pudding Milkshake as a special flavor this summer.  Even though my daughter works there, I rarely go.  However, I couldn't resist trying this new shake.
And oh my goodness! It is fantastic!
It also rings in at 780 calories for a small.  Gulp.  Not to mention, that it will cost $2.75.  If you're buying for several people that's going to add up fast.
So I set about trying to make a lower calorie, lower cost version at home.  This one comes pretty close.
Ingredients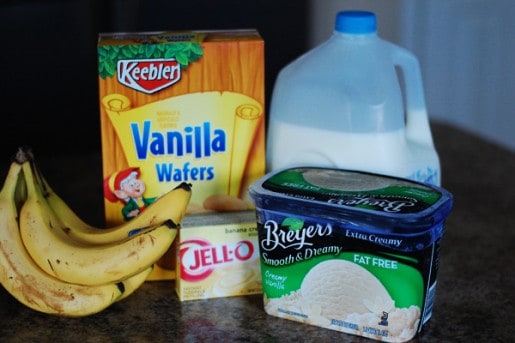 2 ripe bananas, mashed
3 cups fat-free vanilla ice cream
1 Tbs. banana cream instant pudding mix
1/2 cup milk
8 vanilla wafer cookies, crushed to fine crumbs
Place all ingredients in blender and mix.  Makes 2 servings (12 oz each).
Restaurant and At-Home Comparison
The homemade version will cost about $2 to make the equivalent of 2 small (12 oz) shakes, so about $1 per serving.  That's the tall glass in the photo.  It has 515 calories, compared to 780 in the Chick-fil-A version.  If you're watching your calories, go for a half serving for 260 calories.  Still a splurge but not too bad.

by Savings Lifestyle: Andrea on May 02, 2012