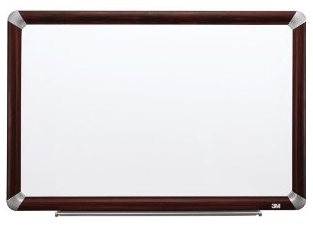 The following Everyday Savings Tip comes from, Carrie:
Keep a small dry erase board on your refrigerator to write down your leftovers. They often go on sale at Staples for $1. You can see at a glance what you have for lunches or another meal without having to open the door and waste energy (especially as it gets warmer out). And, you can avoid wasting food that gets lost in the back of the fridge (and essentially throwing money away) if you know what you have and make a point of using it.
---
Be sure to check out Carrie's other great idea to make a super cheap large dry erase board. I loved this one!
How do you make sure you use the leftovers?
Share your tip in Everyday Savings and be entered to win $50 this week!
Read the other great Everyday Savings Tips here.