Stores That Allow Stacking Coupons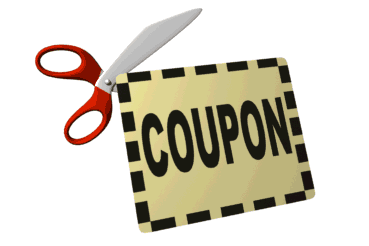 On Facebook last week, Anne asked this question:
What stores allow you to stack coupons?
I realized I don't have a post where I have shared that information specifically so I thought I'd put one out there for ya!
As a reminder, coupon stacking is using two coupons one product. Those two coupons must consist of (1) manufacturer's coupon PLUS (1) store coupon on (1) item. In this situation, you can use (2) coupons total to purchase the (1) item.
Many stores allow stacking of coupons. However, registers may beep if you only have (1) item and (2) coupons. In situations like this, it's smart to include a filler item is strategic for those purchases.
Here is an example of coupon stacking:
M&M's, 9.9 to 12.6 oz – $2.50
$1/1 M&M's Candies, 9 oz+ 06/19/11 RP Insert (exp 07/31/11)
STACK $1/2 Mars M&M's Candies, 12.6 oz Walgreens IVC
Net Price $1 each
The $1 Net Price for the product is thanks to stacking coupons. You are using both the store coupon and the manufacturer's coupon. Again, if you only purchased this one item, the register will beep so remember to include that filler item to avoid annoying beeps :)
Now, with regards to stores that allow you to stack coupons, here are a few that I have successfully stacked coupons according to store policy:
Drugstores
Grocery Stores
Dorothy Lane Market
Meijer
Publix
Find the store coupon policies here.
Big Box Stores
Find the store coupon policies here.
Warehouse Clubs
What stores in your regional allow for coupon stacking?
Leave a comment here and I'll update this post with each store name!
Got a coupon question?
Submit it on the Coupon Questions and Answers form today!