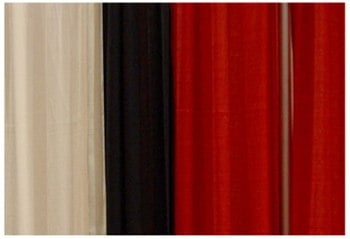 The following Everyday Savings Tip comes from, Maria:
Sewing, after saving money, is my main hobby. However, sewing can get incredibly expensive. My tip today combines the two pretty well.
When trying to get fabric, I don't go down to my local hobby lobby very often. Although, you can get remnents there pretty cheap. I go to my thrift stone. You can find beautiful fabrics, I sheets, clothing, table clothes, and curtains.
---
Do you have a hobby that also helps you to save?
Share your tip in Everyday Savings and be entered to win $50 this week!
Read the other great Everyday Savings Tips here.