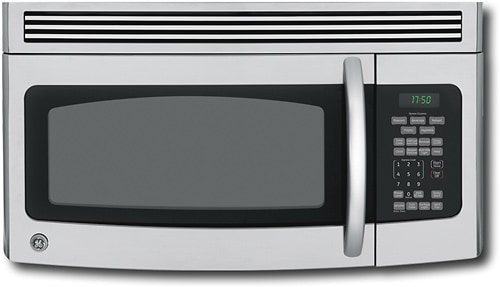 The following Everyday Savings Tip comes from, Jana:
I hate to throw away the lotion bottle when I KNOW there is yummy stuff clinging to the inside of, and at the bottom of the dispenser. I have used scissors to cut the plastic bottle in half to allow me to enjoy every last drop of moisturizer. What a pain!!
One day I decided to microwave the dispenser to liquify the remaining lotion. It worked like a charm! I easily poured the "liquid lotion" into another container then used it as usual when it cooled and solidified!
Be careful! It really gets hot! Try 20 seconds at 50%, and go from there! No more wasted moisturizer!!!
---
Do you have ways to save on hygiene products?
Share your tip in Everyday Savings and be entered to win $50 this week!
Read the other great Everyday Savings Tips here.