Save on Heating Bills in Winter Months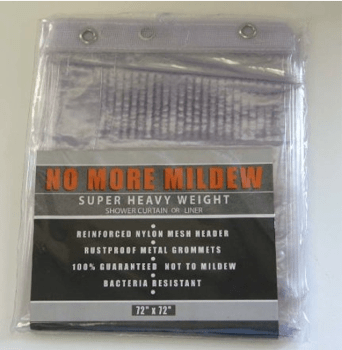 The following Everyday Savings Tip comes from, Toni:
Last winter I bought 10 clear vinyl shower curtains from the dollar store and tacked them around my windows. These are thick and fit most windows. I've even folded them in half for the bedroom windows and voila! Double protection! :)
These curtains are smoother and easier to put up than the traditional pricey plastic. Also I find that using tacks leaves very unnoticeable holes in the wall or window frame.
The best thing is not having to use the two sided sticky tape that takes forever to clean. The very best thing is that after removing the shower curtains, I folded them up and they're ready to use again!
Total cost for curtains and tacks is $11, and you can reuse them year after year!
---
How do you save on heating and air costs?
Share your tip in Everyday Savings and be entered to win $50 this week!
Read the other great Everyday Savings Tips here.
Disclaimer: This post contains a link to an affiliate. By using the links above, you are supporting the site at no cost to you. See my Disclaimer Policy for additional information.