No More Baking Spray!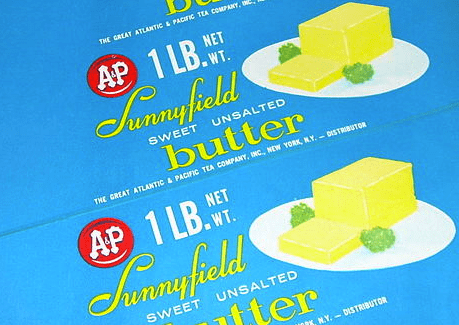 The following Everyday Savings Tip comes from, Jess:
I always seemed to run out of the nonstick baking spray when I needed it, and no matter what kind I bought, the flavor seemed off to me…not to mention that it can get expensive! After running out again, I decided to use the paper from my stick of butter in the butter dish to grease a casserole pan- voila! No weird smell or aftertaste, and I could really control where the butter went (corners) instead of just closing my eyes as I sprayed. :)
It worked so well for me that I began saving my butter papers in a freezer sized bag in my fridge. Whenever I need to bake, I just pull out what I need without worrying about buying baking spray!
---
What unique ways do you save everyday?
Share your tip in Everyday Savings and be entered to win $50 this week!
Read the other great Everyday Savings Tips here.
by Savings Lifestyle: Andrea on November 23, 2012