How to Get Your Kids to Eat Healthier Cereal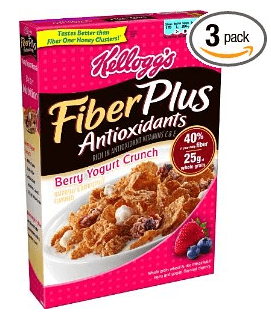 The following Everyday Savings Tip comes from, Beth:
I mix fiber-rich cinnamon cereal with plain Cheerios. This tastes great and reduces the sugar by mixing the two. I also have mixed many other cereals for myself and my son to get fiber-rich cereal along with cereals with a little more flavor.
If you start this when they are little, they are less likely to notice or complain. To be honest I think the fiber-rich cereal tastes very good even the kind without extra sugar.
---
Do you have other ways you sneak in healthy foods and save?
Share your tip in Everyday Savings and be entered to win $50 this week!
Read the other great Everyday Savings Tips here.