Reasons People Prefer Cyber Monday over Black Friday
When it comes to shopping online, Cyber Monday has certainly done plenty to open the gates to new shoppers. What started as a way to boost online sales has mushroomed into a fairly big deal with online stores and shoppers around the globe.
Cyber Monday rolls around on the first Monday following Black Friday every year. This day has become highly competitive with the Black Friday movement and holds many advantages over it's competitor.
Here are several of the bigger ones:
Global Reach
Cyber Monday is not confined to the stores you live near. You can shop Cyber Monday in Germany, France, the United Kingdom and Chile right from your laptop, for example. Online retailers across the globe participate in the savings and that drives your options up and your prices down.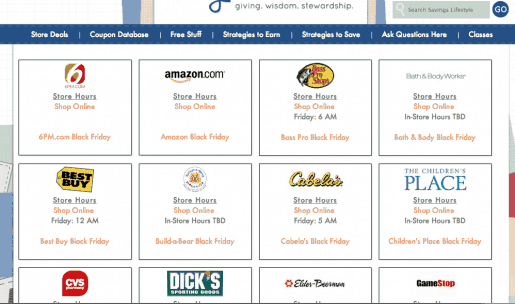 Subscribe to our Black Friday and Cyber Monday Newsletter for updates!
No Insanity
If you go out shopping on Black Friday, you already know how frustrating it can be. From the early opening hours, parking nightmares and crowds to the rude customers you often encounter, Cyber Monday shines like a beacon of calm. You have no crowds and you can shop in your pajamas with coffee in hand. Why bother with all that other stuff?
See what items to buy on Cyber Monday.
Selection
When you go out for Black Friday and travel from store to store, it can sometimes feel as though you are finding the same deals over and over. Cyber Monday offers up every type of product on the planet and usually is more of a blanket discount type of deal. Selection is superior on Cyber Monday if you truly want to buy something new.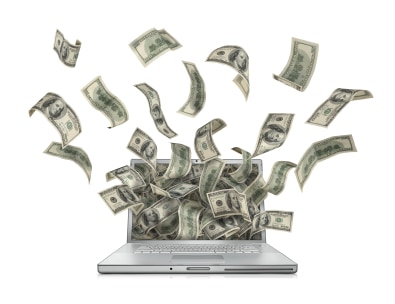 Read 10 reasons I prefer Cyber Monday over Black Friday.
No Lines
Who wants to stand in a four hour line? Sit down to your computer and surf at your leisure on Cyber Monday instead. The experience is like a revelation to many and it is quickly carving out it's niche in the holiday shopping season for retailers.
Still prefer Black Friday? See what items to pick up on Black Friday instead!
Big Retailers Participate
Walmart, Target, Amazon and other big retailers are all participants in what once was only for a few smaller online retailers. The big boys are now in on the fun and that opens up some incredible deals to those that are willing to wait for the product to arrive. You no longer have to buy from unknown companies or anonymous auction sellers.
Cyber Monday has a few drawbacks, but they are minimal. Waiting on the product to arrive, not seeing it in person and shipping costs can offset some of the benefits at times. Fortunately, many of the online retailers are offering programs for free or cheap shipping and other options. As time goes on, Cyber Monday participants will start to incorporate more answers to these frustrations.
Which do you prefer? Black Friday or Cyber Monday?
Share in the comments below!