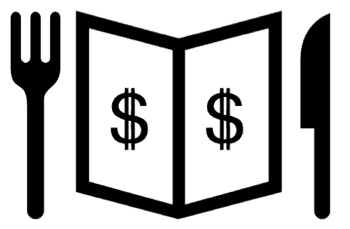 The following Everyday Savings Tip comes from, Victorias:
When buying a Groupon for a restaurant we always look ahead of time to see if the restaurant offers daily specials. It makes the Groupon and our money stretch further. We pick which day to go out based on what the deals are that day.
---
Another savings idea is to select the night when kids eat free too! We have an extensive list of Kids Eat Free deals for Dayton and the Cincinnati area!
We also post a weekly dining deals roundup each Thursday so you can be prepared to save more! Be sure to subscribe to our free newsletter so you don't miss those posts!
How else do you enjoy dining out without breaking the bank?
Share your tip in Everyday Savings and be entered to win $50 this week!
Read the other great Everyday Savings Tips here.