Groupon: Up to 69% off Chimney Cleaning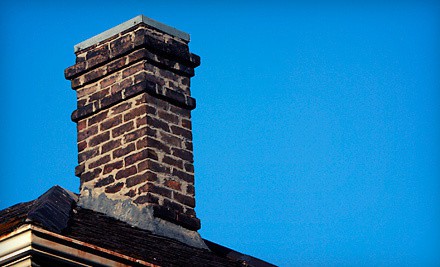 Have the recent chilly nights had you wanting to build a fire? It's best and safest to get your chimney swept and serviced before a new season. Groupon is currently offering a deal for up to 69% off Chimney Cleanings from Columbia Exteriors. You can choose from one of two options:
Pay $69 for 1 Chimney Cleaning (regularly $189)
Pay $119 for 2 Chimney Cleanings (regularly $378)
Stay warm!
The Deals + Savings area shares more deals that you may like!
Disclaimer: This post contains a link to an affiliate. See my Disclaimer Policy for additional information.