Great Wolf Lodge: 48 Hour Sale!!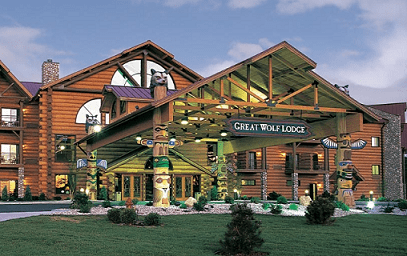 Great Wolf Lodge is hosting a 48 Sale!   Use coupon code H48HOUR to book a suite starting at $159.99 per night. The sale dates vary by location. Advertising for the Mason location states that it starts tomorrow at 11am but it appears to be available now.  The sale ends on Sunday, 1/22/2012 at 11am.
Enjoy the water park on both the day you check in and the day you check out plus each day in between if you stay more than one night!  Water park passes are included with your stay.
by Savings Lifestyle: Becky on January 19, 2012