Kinect for Xbox 360, as low as $89.99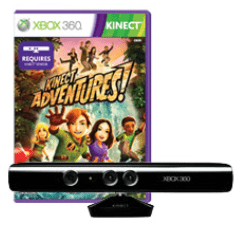 There are several great deals on Kinect for Xbox 360 right now. Here is a quick list so you can make the choice for where to purchase:
Disclaimer: This post contains a link to an affiliate. See my Disclaimer Policy for additional information.