Free Limited Edition Victoria's Secret Tote with $70 Purchase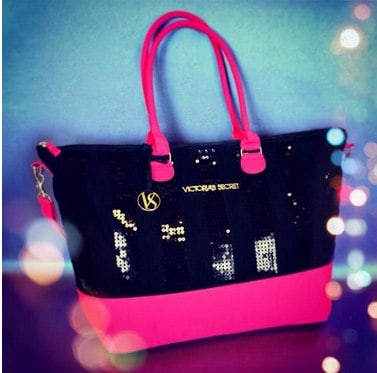 It is here! This year, Victoria's Secret will be offering this Free Limited Edition Tote with a $70 Purchase. This tote will be filled with 4 Victoria Secret beauty must haves.
However, if you are a Angel Card holder than you can pick this up now! Just use coupon code EXCLUSIVE during online checkout to snag this one before Black Friday. This will be available for everyone else while supplies last on Black Friday.
Disclaimer: This post contains a link to an affiliate. See my Disclaimer Policy for additional information.