The Bible MiniSeries Christmsas Edition 4-Disc Set, $19.99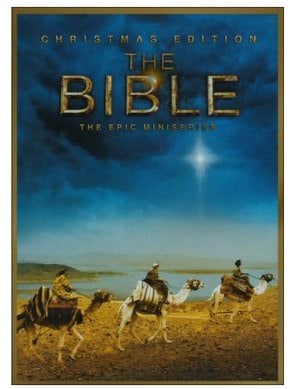 Right now, Best Buy is offering a great deal on The Bible MiniSeries Christmas Edition 4-Disc Set for only $19.99 ( a $44.99 Value).  My boys loved the original series and I know they will enjoy the Christmas story coming to life as well.
Includes Free shipping or you can select to pick up in-store as well.
Disclaimer: This post contains a link to an affiliate. See my Disclaimer Policy for additional information.