Save Time Cutting Coupons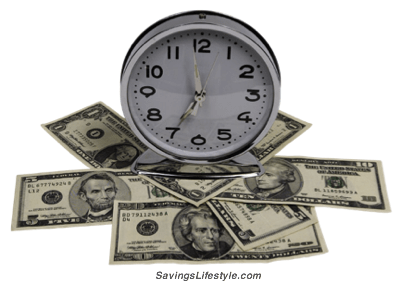 The following Everyday Savings Tip comes from, Connie:
I find these small box cutter type things for $1 where you break the blade off when it gets dull (I call them slicies). I use these to cut my coupons. I can cut all my coupons in just a couple of minutes.
I purchase these at the Sherwin Williams paint store. I love them, I have one in my purse and just about every room of my house. They are so handy and come if fun bright colors.
As they say, time is money so my time saving tip is my money saving tip.
---
Time does equal money so what time-saving tips do you have?
Share your tip in Everyday Savings and be entered to win $50 this week!
Read the other great Everyday Savings Tips here.
by Savings Lifestyle: Andrea on March 19, 2012