*Hot* Pampers Gifts to Grow: New Codes for 100 Points!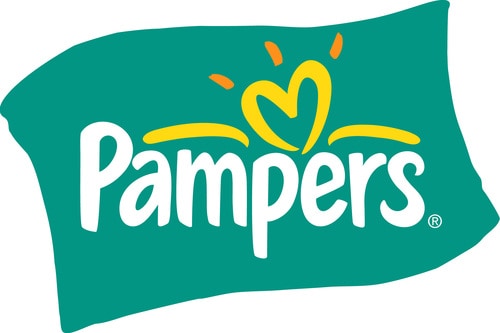 There is a new Pampers Gifts to Grow Code. Just log in or sign up here and enter code TR502THALLO6713 for 50 points and FBTRI707896P613 for 50 points which will give you a total of 100 points.  These are the best codes that we have seen in a very long time.  Be sure to check out this post which contains several more active codes to enter into your account!
Hurry, not sure how long these codes will be active.
Thanks, Cha-Ching on a Shoestring!
Don't forget to check out the Pampers Gifts to Grow Referral Program.
Share a good deal with your friends AND get rewarded for it too!
If you find any of those codes have expired, please let us know. We will update the post to keep it current.
Disclaimer: This post contains a link to an affiliate. See my Disclaimer Policy for additional information.
by Savings Lifestyle: Bridgett on October 31, 2013