Pampers Gifts to Grow: New 10 Point Code!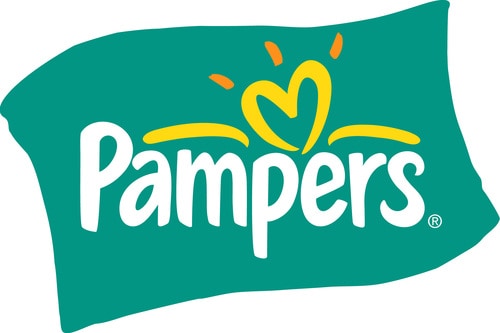 There is a new Pampers Gifts to Grow Code. Just log in or sign up here and enter code FBDA4WSRE8WRP13 to receive 10 points.
Hurry, this code is valid today only!
Don't forget to check out the Pampers Gifts to Grow Referral Program.
Share a good deal with your friends AND get rewarded for it too!
If you find any of those codes have expired, please let us know. We will update the post to keep it current.
Disclaimer: This post contains a link to an affiliate. See my Disclaimer Policy for additional information.
by Savings Lifestyle: Bridgett on April 08, 2013