Pampers Catalina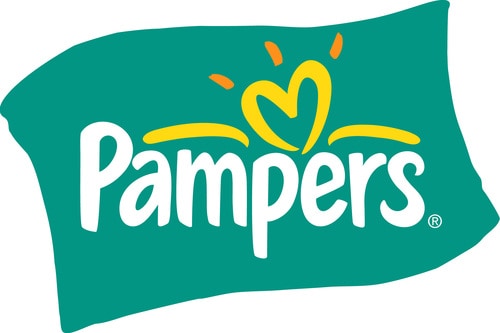 There is yet another Catalina valid for Kroger stores! I just recently updated the Kroger Catalina + Promotion offers page. Wow, are there ever a lot of current Catalina offers! The details on the Pampers Catalina is as follows:
Pampers Diapers or Training Pants, 58 ct+
:::Valid 1/27/2013 – 2/14/2013:::
Buy 2 and receive a $5 Catalina.
Review What is a Catalina to understand how these coupons
that print at the register can be even greater savings on your grocery budget!
by Savings Lifestyle: Amber on January 30, 2013